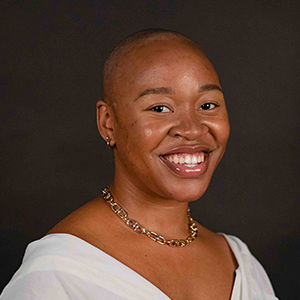 by Mivuyo Dalasile
It continues, 
An echo of silence follows me through my academic career, making its presence heard. Through scattered photos I thread these memories.
I know, 
Home is where the heart is. But where is home when you have moved as much as I have? Is my heart split into tiny pieces scattered all over South Africa? Then where is my heart? 
My homes changed so often I never got a chance to put my heart down before it was time to go back to boarding school, where my isolation continued to grow. I commenced my schooling as the youngest pupil at Stitoza JSS, a Xhosa medium school in my rural hometown of kwaBokleni. Shortly thereafter, I was uprooted and moved to Gene Louw, an English medium school in Durbanville, where I was the only black individual in my class. Upon my return to the Eastern Cape, I resumed my schooling at Victoria Primary in the city of Makhanda, where I felt even more isolated and alienated in the confines of a hostel. Far from family, lonely. 
In School Terms, I endeavour to thread myself back into the residues and remnants of my school-going days, reclaiming my presence within the spaces that rendered me invisible for so long. Ultimately, the installation highlights my silent battle with alienation throughout my schooling, due to language, race and age.